Hiring a roofing company in RI can be overwhelming, especially for those who have never worked with a contractor. However, asking the right questions can help make the process much easier for you! Those questions and answers can also help you find the best company for your roofing job.
Top Questions to Ask a Rhode Island Roofer
With this in mind, check out ten quick questions to ask a roofer before hiring them. Hopefully, you'll find this list helpful when it comes time for roof repairs on your property!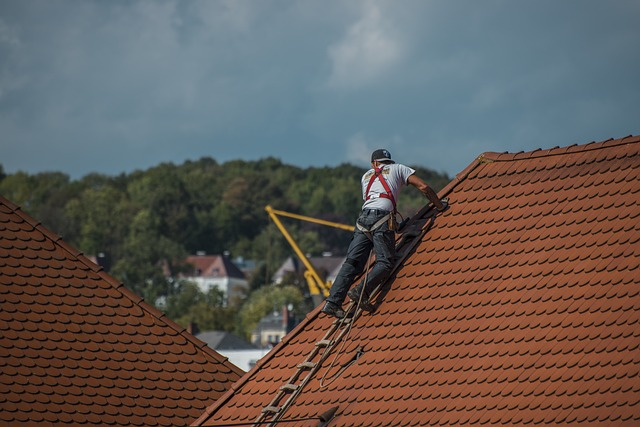 1. Ask about their Rhode Island roofing license
It might seem obvious that you should find a licensed roofer, but sometimes property owners overlook this step. They might assume someone advertising online or that comes to their property for a quote has a license. However, ask if you don't see their license number advertised online or on their business cards. This ensures you're choosing a qualified roofer for your project.
2. Ask about their insurance coverage
As with licensing, you might assume a roofer has insurance, but this isn't always the case. That insurance should be sufficient for covering potential damage to your roof and liability for injury any worker might sustain.
3. Make sure the roofing company will pull permits
A roofer should always handle pulling a building permit for any job. If you don't see this step advertised on their website or in your contract, be sure you ask about it.
4. Will they rent a dumpster and porta-potty?
A reputable roofer always endeavors to keep mess and disruption to a minimum. In turn, they should rent a dumpster for tear-offs and portable toilets for their workers. Other than accessing your home's attic for inspection, those workers should never need to be in your home!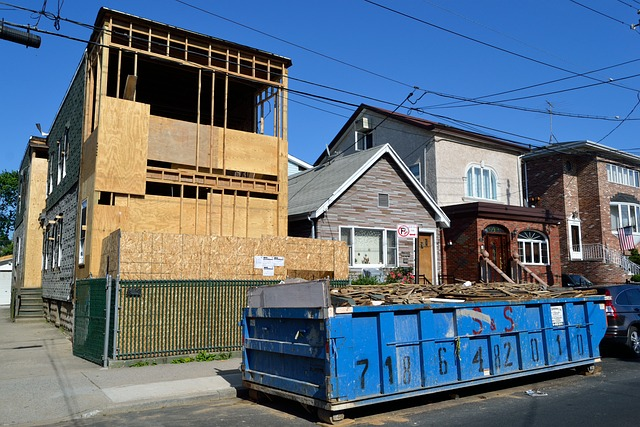 5. Does their warranty cover both parts and labor?
Quality roofers use only name-brand, dependable materials. Also, they should stand behind their work and those roofing supplies! Always ensure you choose a roofer who guarantees the materials and their work.
6. What fasteners will they use?
A roofer should use fasteners recommended by a shingle or tile manufacturer. Quality fasteners for those materials ensure they stay put as long as possible. Don't hesitate to ask if they'll use fasteners for your chosen roofing material.
7. Do they use roofing contractors as employees or subcontractors?
If a roofer uses subcontractors, it's good to ask for lien waivers. This waiver means that a subcontractor won't file legal papers against the homeowner if they don't get paid.
8. How will they protect your property in case of inclement weather?
Rhode Island residents know that the state's weather conditions can change abruptly and without notice! In turn, you'll want to ensure your roofing contractor is prepared to protect your property in inclement weather. This should include putting down tarps over open areas along the roof and keeping unused materials in a trailer or elsewhere.
9. Ask if they're replacing flashing as well as other materials
Flashing refers to metal pieces installed along gaps on a roof, such as where a line of shingles meets a chimney stack. These pieces protect those trenches from water damage. Over time, flashing needs replacing just as much as shingles or tiles! Consequently, always find out if the roofer plans to replace the flashing and other materials.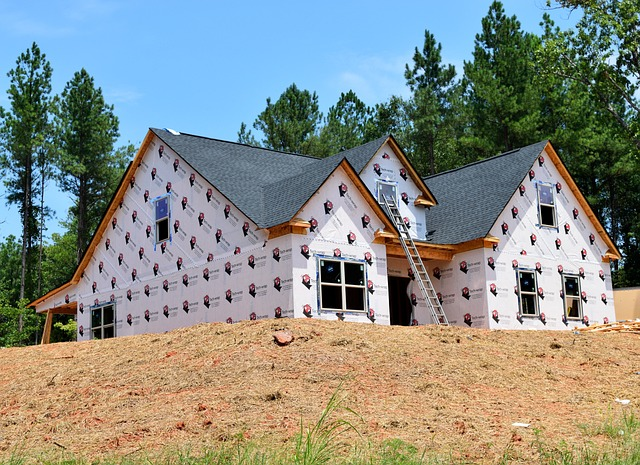 10. Always determine their payment demands
A roofer should always have their payment schedule in writing as part of their contract. Also, a property owner should never pay a contractor until work completion and satisfaction! Experienced roofers don't typically ask for money upfront, even as a deposit on materials. You should also be able to have a final inspection performed before they expect payment.
How many roof quotes should I get?
Property owners would do well to get two or three roofing quotes. However, don't assume the cheapest contractor is the best! High-quality roofing materials are more expensive but usually, last longer for your roof installation or roof replacement. Additionally, a reputable roofer who takes the time needed to do their job correctly will also charge accordingly.
What should I look for when hiring a reputable roofing contractor?
When hiring a roofer, look for an experienced, reputable roofing company that performs a full inspection before preparing a quote. Also, ensure you read their contract carefully to understand its terms. Above all, be prepared to walk away from a roofer who tries to rush you through the process. You also want to avoid any that don't have insurance, lien waivers, and explicit guarantees for materials and labor!
A word from the team at RC Roofing
RC Roofing is happy to provide these quick questions to ask a roofer in Rhode Island. Hopefully, it's given you a lot to think about! So, call our Rhode Island roofing contractors if you're in the market for expert roof repair or installation. We offer free estimates and inspections for your roofing project. To find out more, contact us today!